Time
to
Shine
With the AT&T Fan Cam, you show off your team pride while starring on the big screen. Choose between three classic stadium cameras and create an amazing video to share!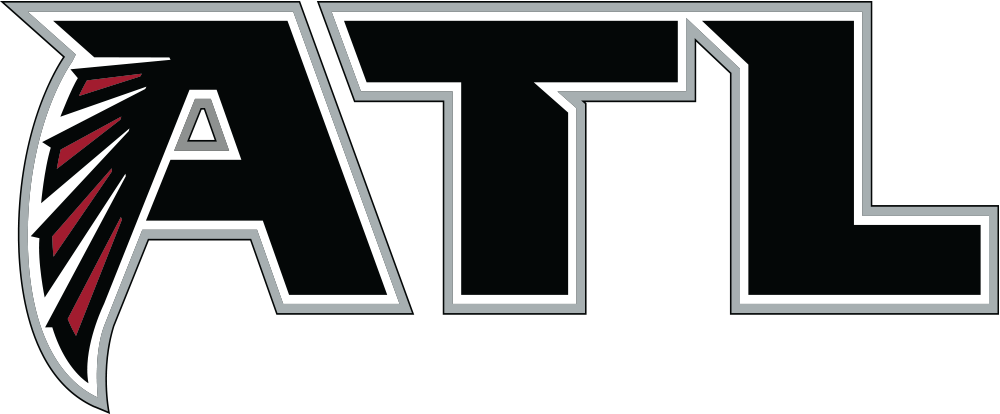 Incompatible Browser
For best compatibility, visit the site using Safari on iOS 14, Safari version 14 on desktop, Chrome on Android or Chrome on desktop.